Starting Out
Before you enter the realm, ensure that you have chosen your class, profession, and nation. (These are displayed to the right of your screen on the scoreboard)
[?] Help NPCs offer useful information for new players and will help kickstart your journey!
Joining a Town
Type /needtown to broadcast a server-wide message!
New players are placed in capital cities and may need to leave their current town before joining a new one with /t leave
Towns may not share allegiance to the same nation you chose. Be sure that you are content with changing your allegiance before joining a town.
Leveling Up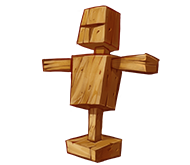 Defeating mobs will earn you experience towards your class. This experience will level you up and grant you new skills.
Type /lvl to view your experience!
It is recommended that new players visit the Mines of Miradorr dungeon to level. This no-pvp dungeon will help you earn gear and Mira to start your adventure!
Achieve mastery at level 50!
Get Involved!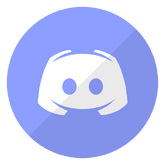 Join the server discord! Discord Link

Ad blocker interference detected!
Wikia is a free-to-use site that makes money from advertising. We have a modified experience for viewers using ad blockers

Wikia is not accessible if you've made further modifications. Remove the custom ad blocker rule(s) and the page will load as expected.